Reference: GZ-Sottocorno
Price: 460.000€
Type: Apartment
Surface: 90m2
Via Sottocorno, Milano
1 Bedrooms
2 Bathrooms
Via Sottocorno, Milano 20100
Located in the Risorgimento area, we offer for sale a Design Apartment in via Sottocorno.
Inspired by modern homes in northern Europe, with double exposure and in an open-space style, we find: entrance to living room, dedicated dining area and open kitchen. An internal staircase leads to the mezzanine / night overlooking the living room, while on the ground floor there is also a study and two bathrooms. The heating is centralized with the thermovalves, while as regards the air conditioning there are splits.
The solution is completed by the owned cellar and a condominium parking space.
The property is in excellent condition, newly renovated. In the house there is a home automation system that can be managed remotely with the Google Home App. Custom-made furnishings are included in the price.
Contact us to view the property.
All graphic and textual documentation is purely illustrative and does not constitute a contractual obligation.
Additional information
Reference: GZ-Sottocorno
Category: Residenziale
Type: Apartment
Condition: Ottimo
N° rooms: 3
N° bathrooms:
Balconies:
Terraces:
Basement: Presente
Floor: °
Total floors: 6
Elevator: Yes, 1
Heating: Centralizzato
Air conditioning: Yes
Wiring: Yes
Alarm: Yes
Garage/parking lot: Assente
Gatehouse: Yes
energy efficiency class: F
EUI: 200.00
Catastral category: A/3
Running costs: 167 € per month
Commissioning:
Similar proposals
1.390.000€
via Pinerolo, Milano 20151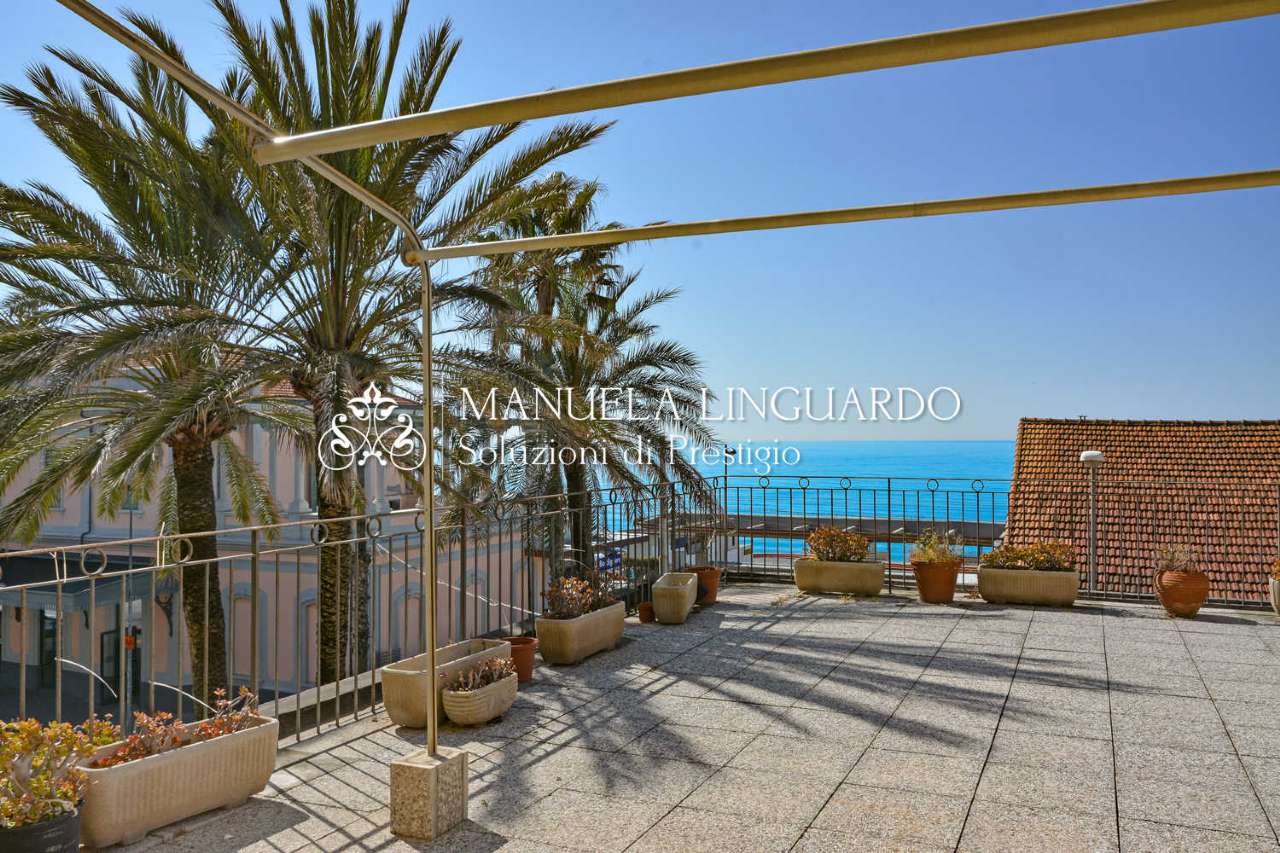 820.000€
piazza Eroi della Libertà, Bordighera 18012
420.000€